About Paul Nash
I feel like there are only three ultimate things you can do while you're here: do what you love, love somebody, and create a life.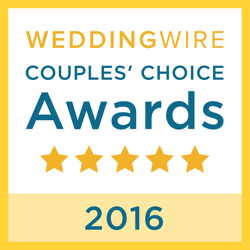 When you hire a photographer, you also hire their perception of your event seen through their eyes. I am truly grateful that I have always been able to do what I love, surrounded by some incredibly talented people. Having been a Musician, DJ, Scuba Diver, Special Education Teacher, School Counselor, Marital and Family Therapist and most importantly a part of a very special family has made me the artist I am today. I am constantly working on ways to improve my work using my own unique perspective, vision and style. My work has won awards and has been featured on TV, in books and most importantly in people's homes. Nothing brings me more joy than to see one of my photos hanging on a wall or being enjoyed in an album. Though I have done approximately 3,000 weddings, I still find the topic of love and family to be one of the most challenging and rewarding to photograph. My wife and I also own a large Performing Arts School and frequently travel the coast of New England together, which is why I have included galleries of both Dance and Lighthouses.
Feel free to contact Paul Nash Photography and let us make your special day something to remember.